"You get in life what you negotiate for"
Not that I mean to end a sentence with a preposition, but I think it's true. You get in life what you negotiate for. We have the freedom of choice, and I choose to negotiate for that which keeps me happy and for the desire to learn more, see more and challenge me more.  My kids often say to me, "Mom, that's enough" as I'm taking their picture for the thousandth time.  But it does describe my desire to always capture the moment, and tell a story too often lost. The photos we take become our memories.
I picked up a camera when I realized I'd outgrown the camera on my phone. I thought I'd learn all the bells and whistles, and then have it for when I really needed it.  Little did I know, it would spark a whole new being living inside me dying to get out.  Once I started I couldn't stop.  It became a passion, and it is now who I am proud to say that I AM.  I quickly found there was no trouble in keeping the drive alive, as I have move across the field of photography experimenting with all types, looking for what I like best. Once again, negotiating.
What makes me the happiest, are the people I meet, and the stories they are making—I see them everywhere, and they have opened eyes I didn't know I had.  The dynamic world of people. The dynamic world of events. That's what I like to document behind the lens of my camera.
Creative
83.6%
Unhinged
12.2%
Daring
76.1%
Coffee
92%
Openminded
100%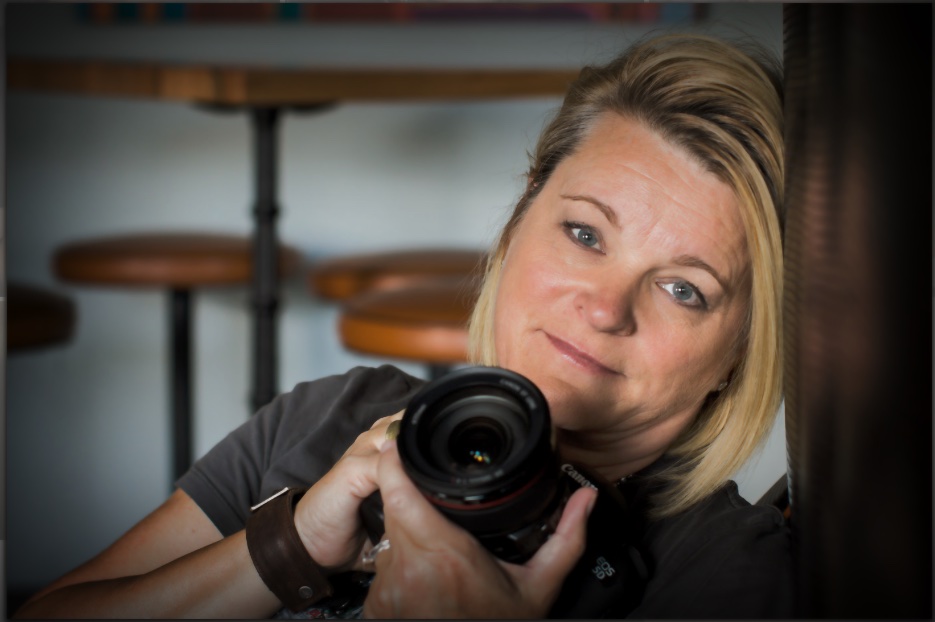 Photo Sessions Tailored To You
People are not the same, therefore your photo sessions should not be the same. It's why every session is custom built to your needs.